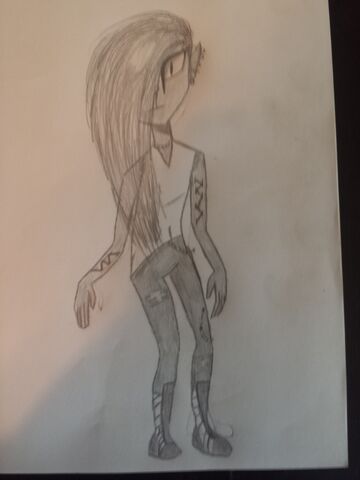 Description
GarnetTheCrystalGem's drawing of their newest OC, Colour Changing Sapphire.
I do not own this photo, or credit for the artwork.
All credit goes to GarnetTheCrystalGem for their artwork. I was asked personally by them to add it, because they could not for some strange reason regarding their computer.
File history
Click on a date/time to view the file as it appeared at that time.
Metadata
Ad blocker interference detected!
Wikia is a free-to-use site that makes money from advertising. We have a modified experience for viewers using ad blockers

Wikia is not accessible if you've made further modifications. Remove the custom ad blocker rule(s) and the page will load as expected.